-
United Arab Emirates
ADNEC, Abu Dhabi National Exhibition Center
Abu Dhabi International Book Fair
Abu Dhabi International Book Fair (ADIBF) is the most diverse book fair in the region, where it has gained a global reputation as a leading literary trade and cultural event. ADIBF gained its professional orientation during a joint venture with Frankfurter Buchmesse in the years 2007-2012.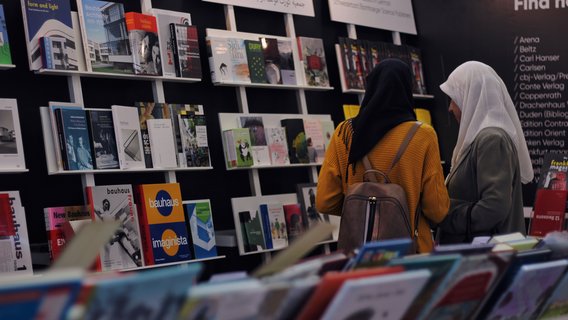 Guest of Honour: Germany
We are proud that Germany is Guest of Honour for the 30th edition of ADIBF. Germany's participation at the fair is expected to attract significant visitor numbers, with various events and activities held throughout the duration of ADIBF. We look forward to welcoming you at the German Guest of Honour stand.