Indonesia International Book Fair
IIBF is a strategic and prestigious event for exhibitors to promote literature, art, culture, and all other creative content. It is also an important meeting place for rights licensing and all kinds of cooperations. In the eyes of the organisers, IIBF is not just a book fair, it's a book affair!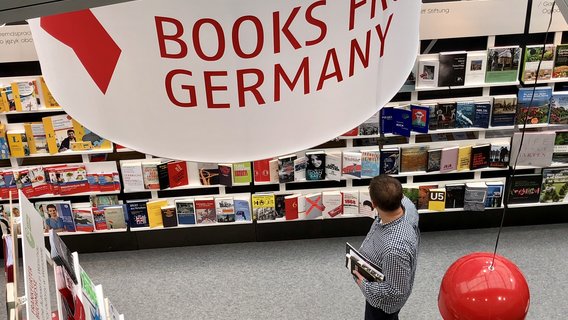 Guest of honour: Germany
We are delighted to announce that Germany is Guest of Honour at the Indonesia International Book Fair 2021. For five days, German-speaking literature, authors, and experts will be in the spotlight. Join us on a journey of discovery at the German Guest of Honour Pavilion and be a part of the German-Indonesian book affair.