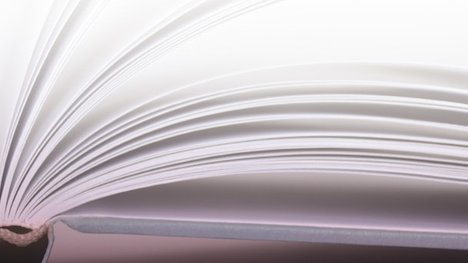 Architectural Book Award 2021
The best architectural books
The Frankfurt Book Fair and the Deutsches Architekturmuseum (DAM) are presenting the jointly initiated International DAM Architectural Book Award for the thirteenth time. The DAM would like to thank the Society of Friends of the DAM for its generous support of the prize.
The prize, unique in its kind and now highly respected, honours the best architecture books of a year. 94 architecture and art book publishers worldwide have responded to the joint call. A specialist jury of external experts and representatives of the DAM selected the ten best architecture books of the year from 235 entries according to criteria such as design, content concept, quality of materials and workmanship, degree of innovation and topicality.
The wide range of topics and the high standard of the entries presented the jury with an enormous challenge. For this reason the jurors once again decided not only to pick ten prize winners, but also to select a further ten entries for the 

Shortlist of the DAM Architectural Book Award 2021.
Growing up Modern: Childhoods in Iconic Homes / Birkhäuser Verlag

Architectural Guide Sub-Saharan Africa / DOM publishers

Against and for Method Revisiting Architectural Design as Research/ gta Verlag

Repairing Earthquake Project 2011 – 2021 / Jap Sam Books

Hasenheide 13 / Jovis Verlag

Sigurd Lewerentz, Pure Aesthetics / St Marks Church/ Park Books

Survey / Architecture Iconographies/ Park Books

Berlin Tegel Airport/ Park Books

Neri&Hu Design and Research Office: Thresholds: Space, Time and Practice / Thames & Hudson

Faţadă / Fassade/ Verlang Kettler
Single title