Jaktent - Jakarta Content Week
Jakarta Content Week (Jaktent) is an international event, comprising conferences, workshops, seminars, festivals and exhibitions. It brings together and showcases different creative industries, with a focus on the Asia Pacific region. The first ever Jaktent was celebrated virtually in November 2020.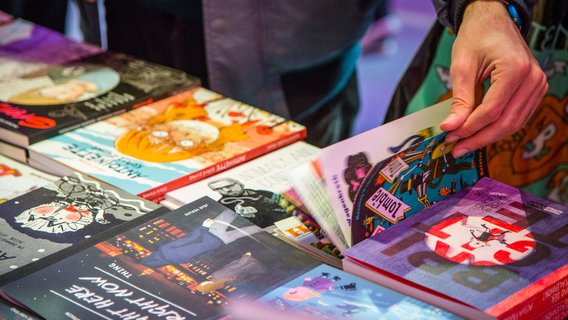 Guest of Honour: Germany
We are proudly presenting Germany as Guest of Honour at the Jakarta Content Week 2021. Learn about innovative publishing products and discover all kinds of intellectual properties from the cultural and creative sectors in exchange with German-speaking authors, publishers and industry experts. We are excited to meet you at Jaktent 2021!