May 2021
Israel
Online Programme
Jerusalem International Book Forum
The Jerusalem International Book Forum brings together members of the international publishing community for a week of professional, intellectual as well as informal gatherings. It is organised in cooperation with the International Writers Festival, Mishkenot Sha'ananim.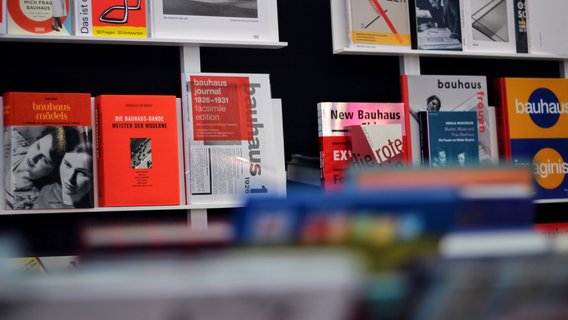 The digital Forum 2021
The digital Forum will include programming on May 3-4, as well as two additional digital sessions on May 14 and 21. The programme will provide an overview of the international publishing industry's place in this challenging moment in history, and will examine the resourceful solutions adopted by companies and individuals, focusing on the road ahead.