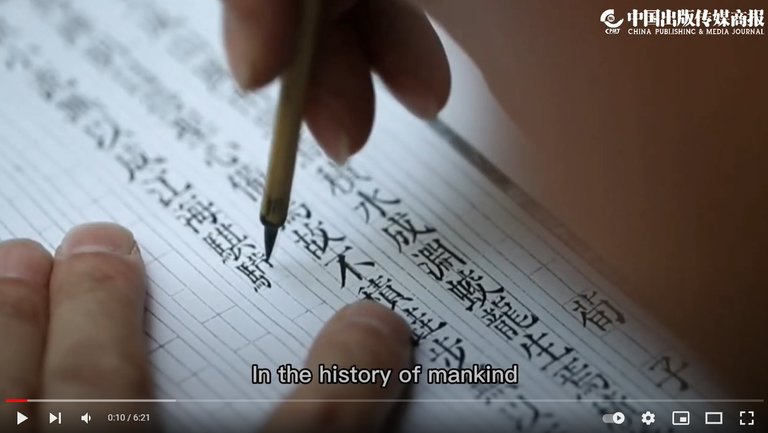 Live Video Streaming drives Book Sales
In September 2020, Mo Yan released the first short video for his new novel A Late Bloomer and launched the hashtags #WhatIsALateBloomer and #AreYouALateBloomer. He reached a readership of millions and and hundreds of thousands of likes within the day, which directly sparked the sales of 35,000 copies and drove a sale of 100,000 copies across internet platforms.
Live video has become an important channel for book marketing and sales in the Chinese book industry. Is the immense amount of traffic generated by the video format an opportunity or a challenge for the traditional book industry? It is still too early to draw conclusions, everything is changing rapidly, so let's wait and see.