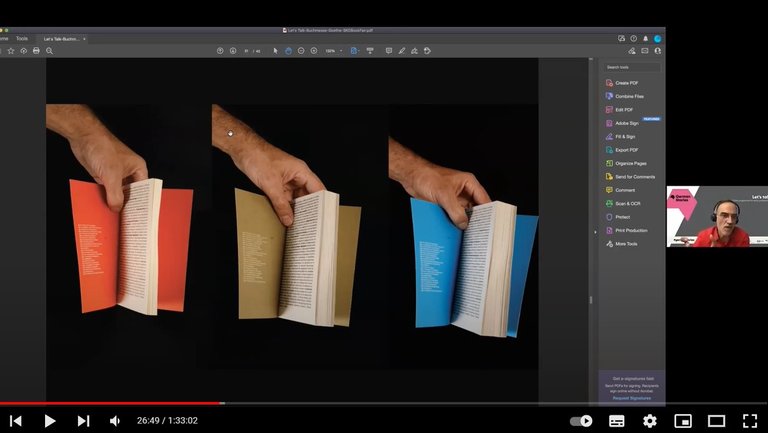 Best Book Design & Visual Storytelling
Speakers Lisa Neuhalfen, a Berlin-based graphic designer, and Yannis Karlopoulos, a graphic designer based in Athens, discuss book design as a form of art as they explore the technological developments of the past 20 years and the awards available to book designers today.
Together, they talk about how they learned book design on-the-job and the importance of having mentors. They will also offer some mentoring of their own. At the event, they will discuss best practices for self-promotion, as well as networking with publishers and peers. And, of course, they'll share a few personal successes and failures, and what they learned as a result.