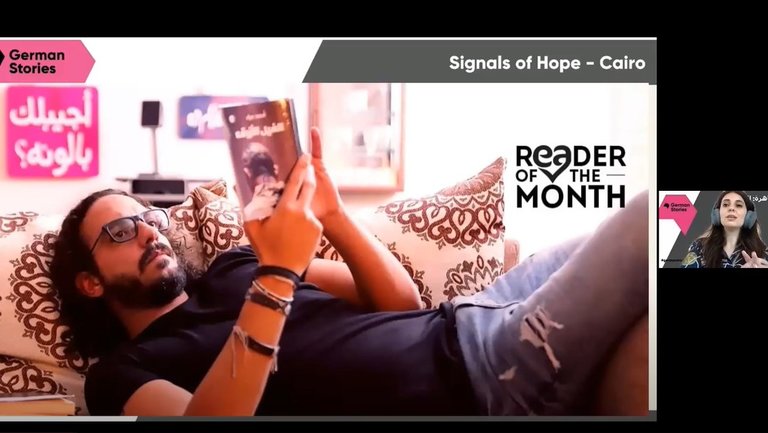 Signals of Hope Cairo: New Business Models
Taking new paths can lead to success – as demonstrated by the Berlin-based publishing house mikrotext and the iRead Middle East platform. Company founders Nikola Richter and Sherine Rashed provide behind-the-scenes details of their innovative business models and share best practice examples, from crowdfunding to community building to collaboration with writer collectives. The discussion will encourage publishers and bookstores to experiment and provide inspiration for successful business strategies.
Speakers:
Nikola Richter
Nikola Richter has studied German, English and Comparative Literature in Tübingen, Norwich (UK) and Berlin. She has worked as an editor and project manager for web magazines before starting her own independent publishing enterprise, mikrotext, a Berlin-based digital publisher for new narratives and texts with attitude. She is a member of PEN Germany and jury member for the Kurt Tucholsky literary award. As writer she has published several volumes of poetry, a novel, short stories and curated several anthologies, lately "Kinderkriegen. Reproduktion Reloaded" at Edition Nautilus.
Sherine Rashed
iRead Middle East Founder & Evolution Creative Studio CEO based in UAE Sherine is a passionate Egyptian writer, as well as a dedicated reader. She graduated from the faculty of Economics and Political Science and later worked for the Ministry of International Cooperations. She has been a guest-writer on several publications and has worked to promote the spreading of Arabic literature on several projects.