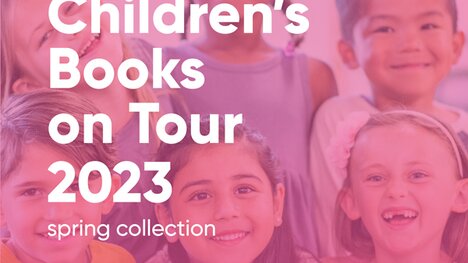 Children's Books on Tour 2023 - Spring Collection
is a thematic showcase of current children's and young adult literature from Germany. The tour stops at book fairs and other destinations abroad. The goal of the exhibition is to present the latest releases, encounter international audiences and create new business.
Single title
Contact
If you want to draw attention to your children's books around the globe, we encourage you to become part of our dynamic children's book network. Pernille Starck answers all your questions.