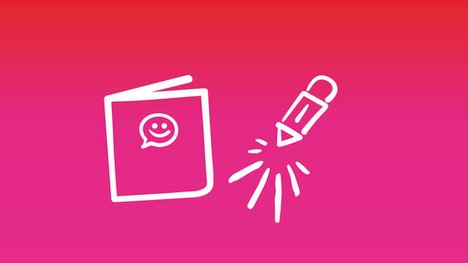 Black Mirrors — Current Graphic Novels from Germany
The German graphic novel scene is not particularly large in relation to the number of all new publications on the German book market - but it is developing, it is making its mark and interesting thematic trends can be identified.
If one thinks of cartoons or the short strips that, spread in newspapers, are considered the birth of comics, one gets the impression that the genre can react quickly to current events. But this should not obscure the fact that graphic novels are rather books that go on for a long time, that do not follow a series principle and that are primarily aimed at an adult audience.
Single title