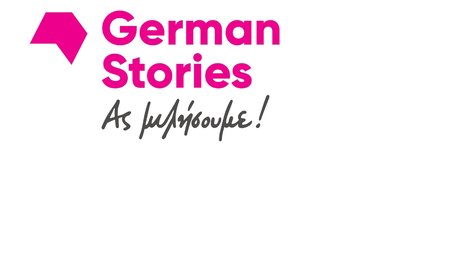 Event time (Europe/Berlin)
Europe/Berlin
Europe/Berlin
Europe/Athens
America/New_York
Location
ΔΕΘ HELEXPO - Pavilion 13
154 Egnatias Street
54636 Thessaloniki
Greece
Revolution for Life – the philosophy of new forms of protest
Eva von Redecker talks about her book
Protest movements such as Black Lives Matter, Fridays for Future, and NiUnaMenos are currently fighting racism, climate change, and violence against women worldwide. At their core, their struggle is the fight against capitalism, which many argue is destroying our livelihoods.
In new forms of protest, Eva von Redecker recognises the beginnings of a revolution for a life that could overthrow the destructive capitalist order and create a new form of solidarity: we can care, not dominate; regenerate, not exploit; participate, not exploit. The first philosophical analysis of a new kind of activism.
Information about the book and reading sample.
Programme
German & Greek with simultaneous translation
Moderators
Speakers
We can be found here