Thessaloniki Book Fair 2021
Thessaloniki Book Fair has a history of 17 years. It started in 2004 organized by the National Book Center of Greece, from which in 2014, the Hellenic Foundation for Culture took over. From the first day of its creation, it remained a cultural institution of great importance and originality, constituting the only annual meeting point of all the important agents in the book industry: publishers, authors, translators, literary agents, booksellers, librarians, academics and institutions for books and literature from Greece, the Balkans, Western Europe, the Southeastern Mediterranean and from all over the world.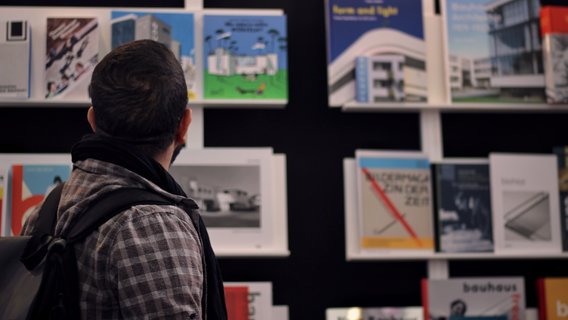 Guest of honour: German-speaking literature
The Guest of Honour programme will be accessible physically and digitally. Numerous German-speaking authors will appear at the fair together with Greek colleagues in the centre of Thessaloniki. Dialogue, networking, and exchange will run like a golden thread through our "Let's Talk!"  programme. Enjoy high-class literary and B2B events. Interact with our guest speakers and authors. The programme will be rounded out with digital presentations by German and Greek experts on the topics of "New Business Models" and "Best Book Design", providing relevant insights for participating publishers, booksellers, authors, and literary agents from all over the world.
Participating exhibitors