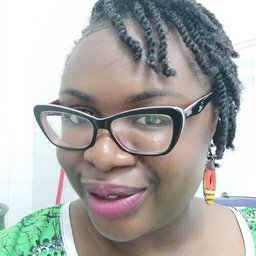 Edwige Renée Dro
Writer
Edwige Renée Dro is a writer, a literary translator and a literary activist from Côte d'Ivoire. Her writings have been published by Bloomsbury, Harper Collins and in magazines like Popula, This is Africa, etc.
She has judged and facilitated many writing competitions such as the PEN International Short Story Prize, the AfroYoungAdult anthology project or the Bakwa Magazine Literary Translation workshops.
She strongly believes that arts and literature are the tools that can change society for the better and in February this year, she set up 1949, a library of women's writings from Africa and the black world. 1949's mission is to unearth and shine the light upon the contributions of African and black women to the world in order to inspire present and future generations.