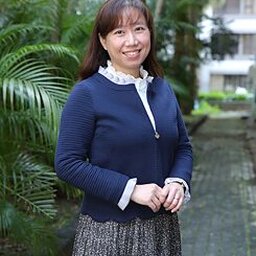 Lee Peng
Publisher
Aeroship Culture and Education
Lee Peng studied English at Cheng-Chi University in Taiwan and Marketing Science at the University of Rochester in the USA.
She was Editor-in-Chief at publishing companies New Sharing, Linking and Kang Hsuan Group. Her responsibilities included editing learning materials for children as well as numerous reference books on foreign language learning. In 2016, she was invited to the Guadalajara International Book Fair in Mexico.
Lee Peng currently runs the publishing company Aeroship Culture and Education Co. She translates many English children's books into Chinese. One of her main focuses is on hidden object books.