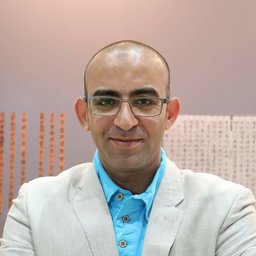 Ali Abdel-Moneim
Publisher and Publishing Consultant
Board Member of the Egyptian Publishers Association.
Head of the Professional Development Committee of the Egyptian Publishers Association.
More than 20 years of Professional career in Publishing, Printing and Distribution process and management, where I have gained deep experience in all the different aspects in starting up new organizational functions including; process management of publishing management, Industrial manufacturing, Sales, Distribution management, E-publishing and Audiobooks industry. During my career, I have managed several projects in different industries and succeeded in achieving deliverables with high quality and professional attitude. This diversity in different fields further expanded my executive leadership, ability to grow and manage organizations.