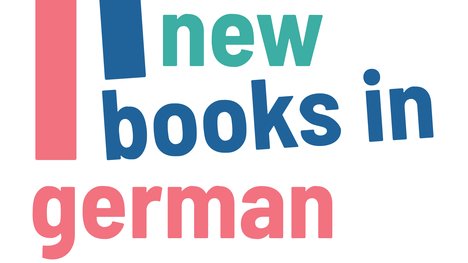 New Books in German Spring 2022
New Books in German promotes German-language literature for translation into English. We feature recommendations of the best new fiction and non-fiction titles from Austria, Germany, and Switzerland. Books which we recommend benefit from guaranteed financial support for their translation into English. 
Great stories and ideas travel and translate well. New Books in German provides trusted, expert, independent recommendations of excellent German-language books that will suit anglophone readers. Twice a year we convene expert juries in the UK and US to select books submitted to us by German-language publishers.
Contact: Sarah Hemens
These are the recommendations for Spring 2022
Single title