Salone del Libro di Torino
The Turin International Book Fair or Salone del Libro di Torino is the oldest and largest book fair in Italy, held annually in mid-May in Turin and attracting more than 1,000 exhibitors and 175,000 visitors every year. 30 event forums invite you to participate in lively debate and dialogue.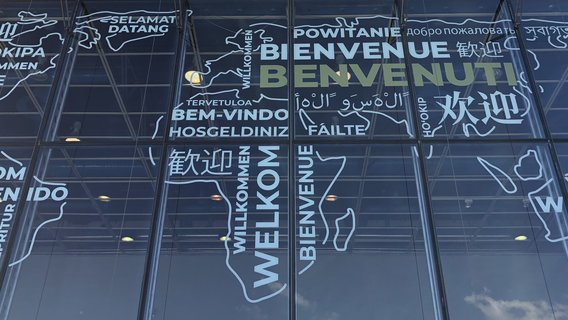 German Stories
Curious about new German literature, graphic novels, children's books, or maybe even poetry? Meet authors and illustrators in discussion with their Italian counterparts. Ci vediamo a Torino!
Visit us on location