Non/Fiction Moscow
Non/Fiction is the leading literary event of the year in Moscow, a popular and rapidly developing platform for the presentation of new books, literary discussions, meetings with authors, reading promotion, and popularising the book.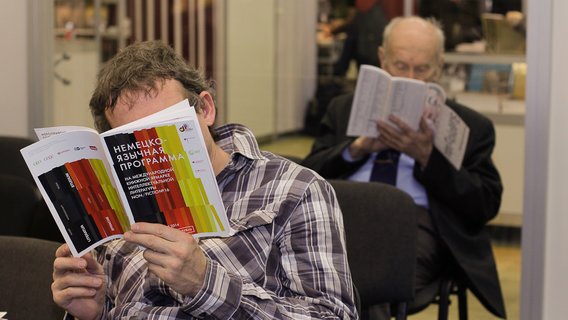 German Collective Stand
We have been organising our German Collective Stand at Non/Fiction since the 1990s, and are exceptionally proud of the growing connections between Russian and German publishers. In the last two years, we have seen a strong and growing interest in German children's and young adult literature.
Participating exhibitors